The idea behind our Kobuz-3 was to design an aerobatic glider able to express precision flight at high speed, preserving at the same time an excellent level of maneuverability and stability also at low speeds. These guidelines have been then the path for defining the structural and aerodynamic design choices. The glider is therefore a semi-reproduction on a 1:4.4 scale with a wingspan just over three meters: an ideal size for doing acro remaining stable, easy to handle and fun.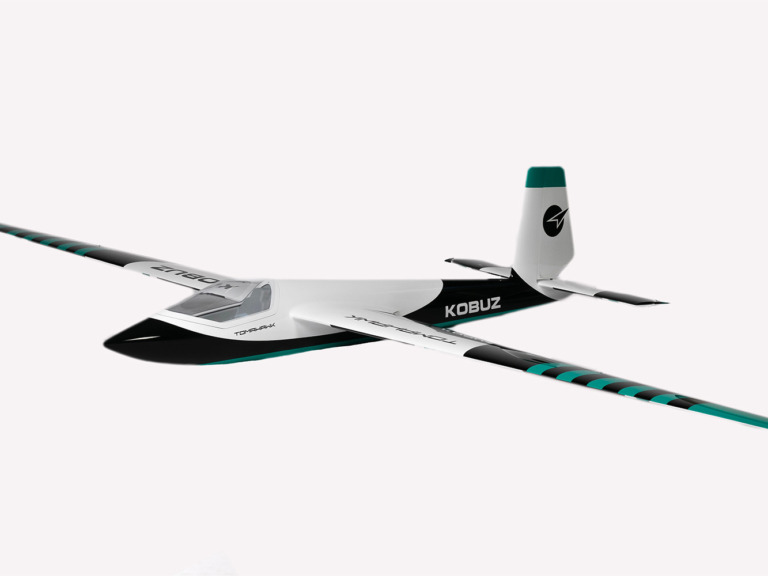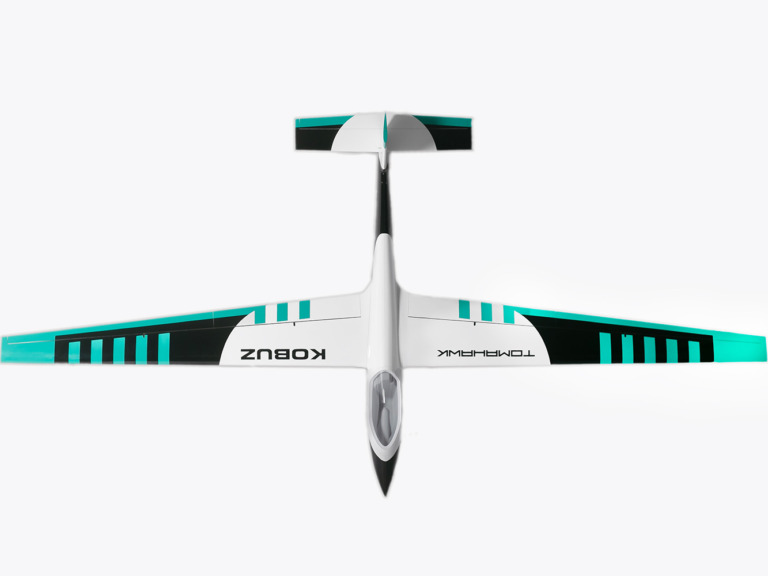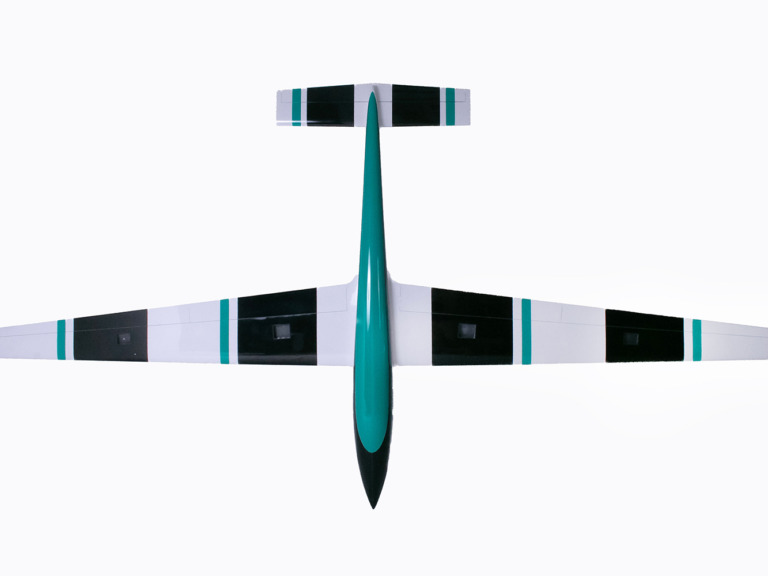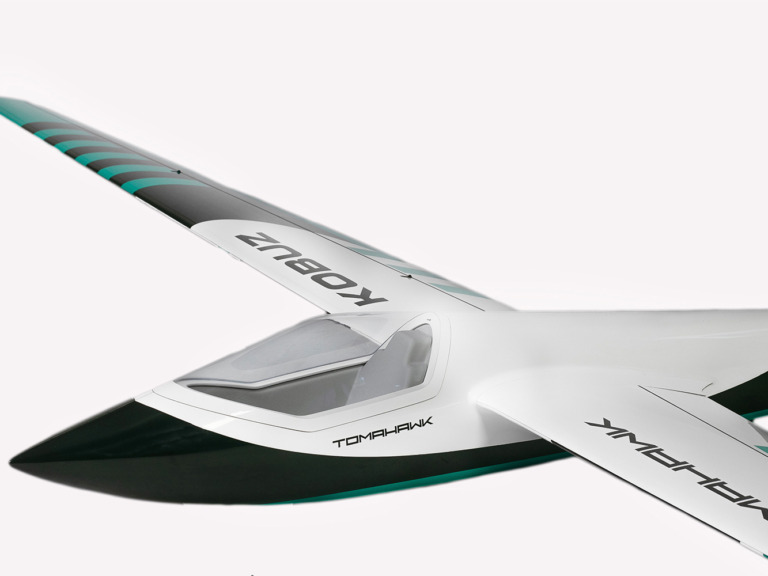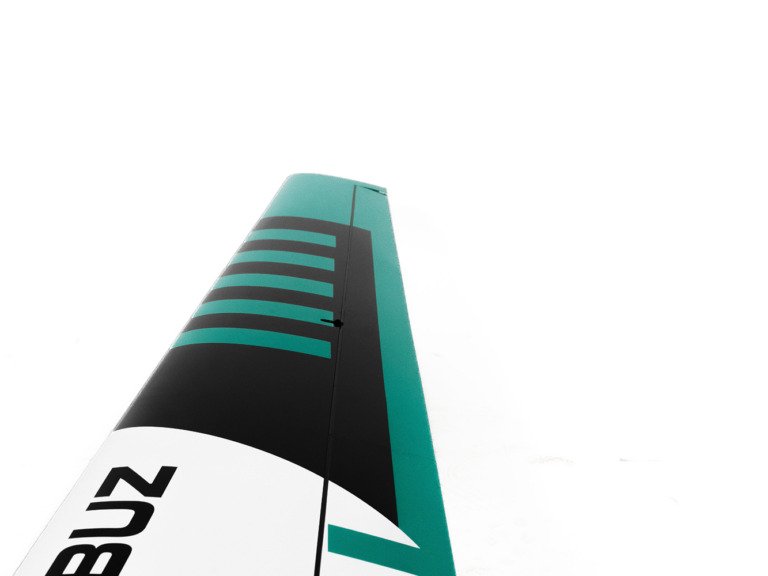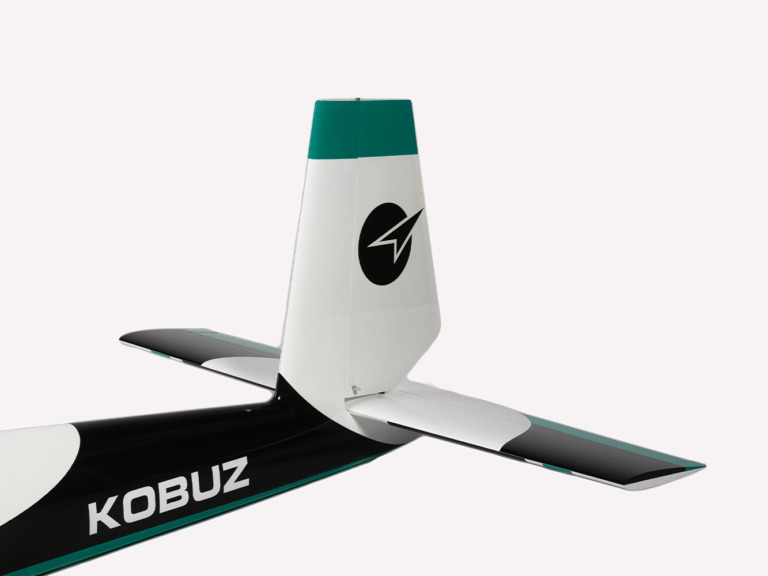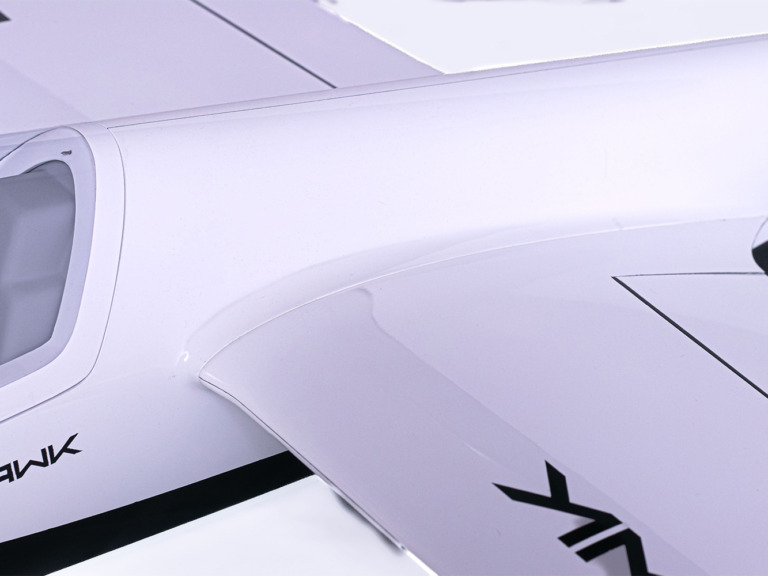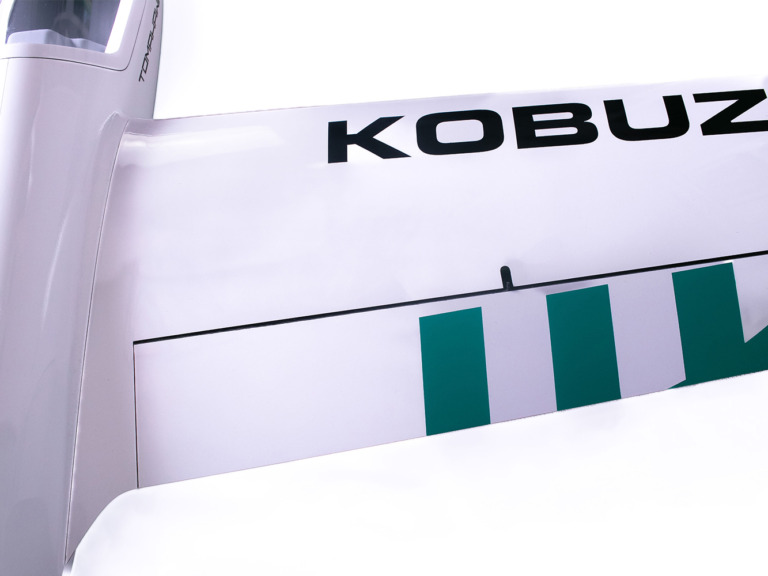 Wise utilization
of composites
Laminated wings in composite material with full carbon-fibre sandwich structure, finally sheeted with a 50 grams glass fiber layer to obtain a finishing effect of smoothness, regularity and attention to detail. Fiberglass fuselage with carbon reinforcements from the centre to the tail section. Full carbon rectangle wing joiner.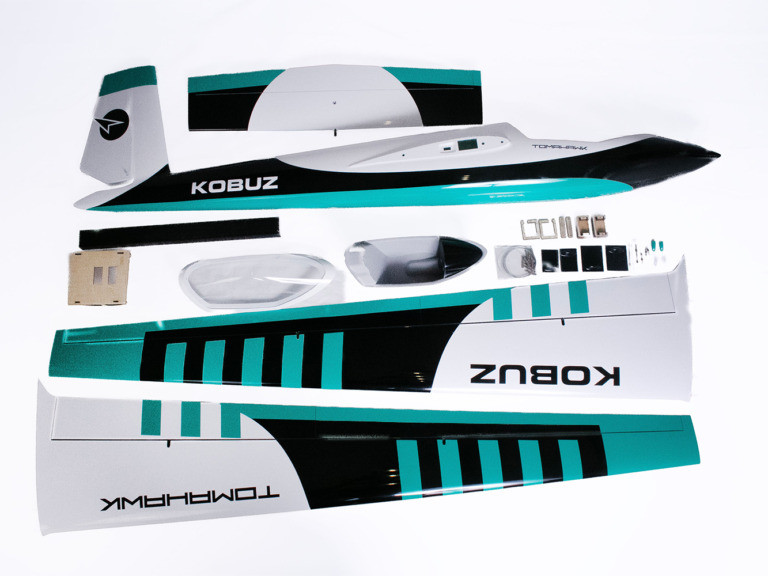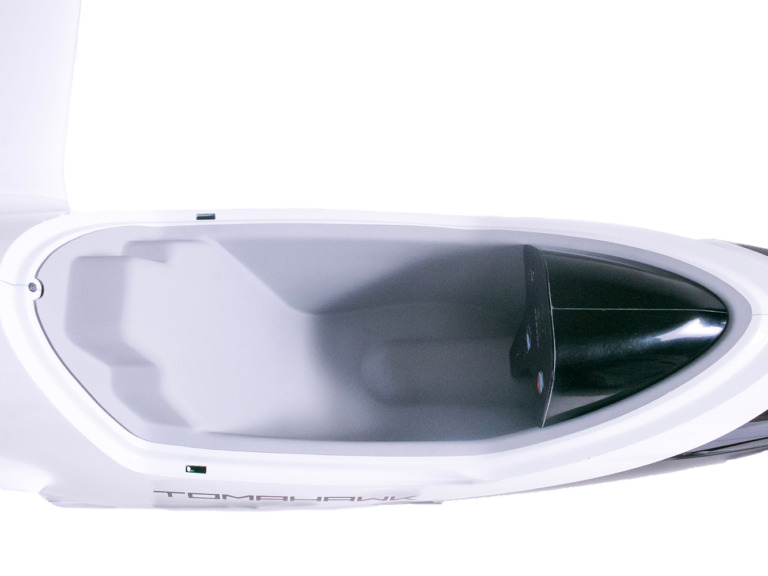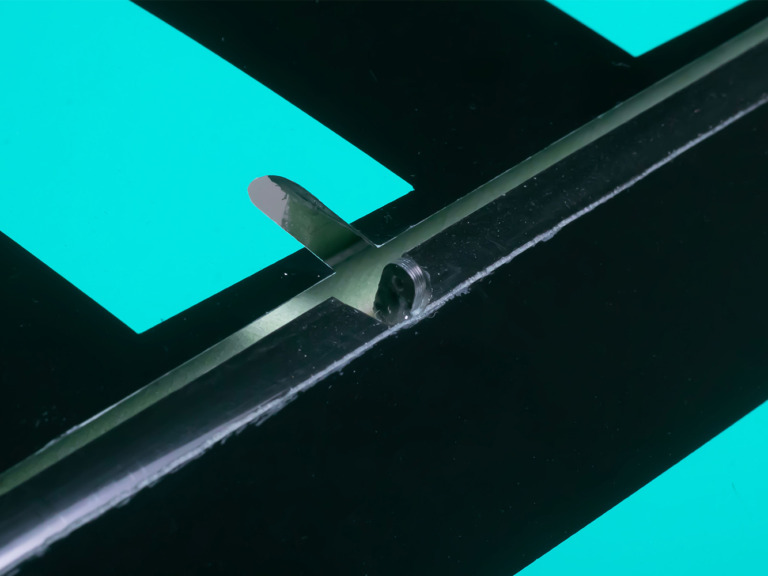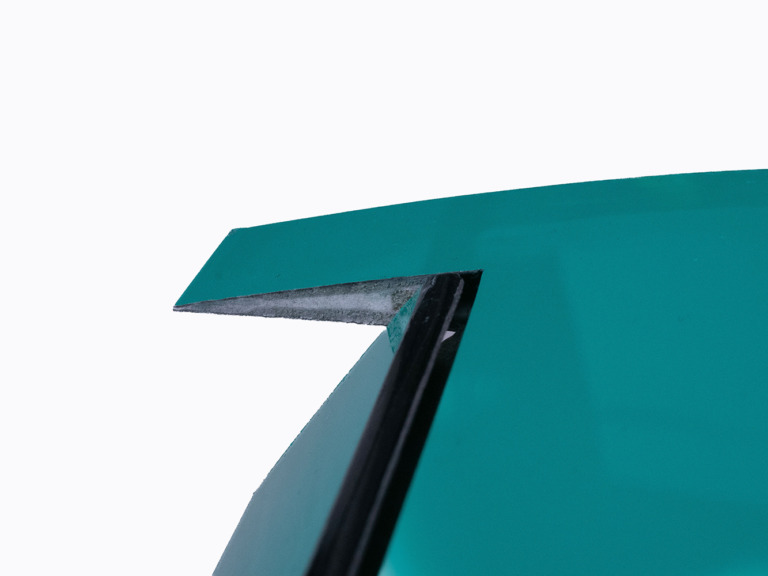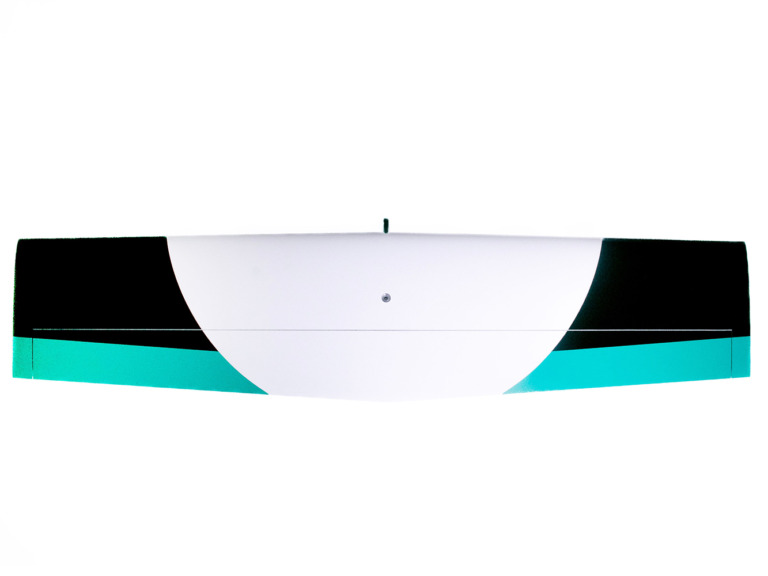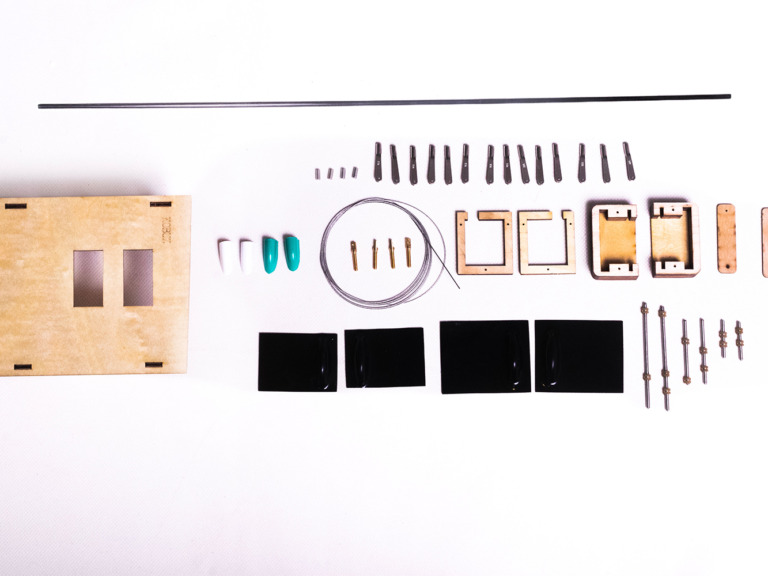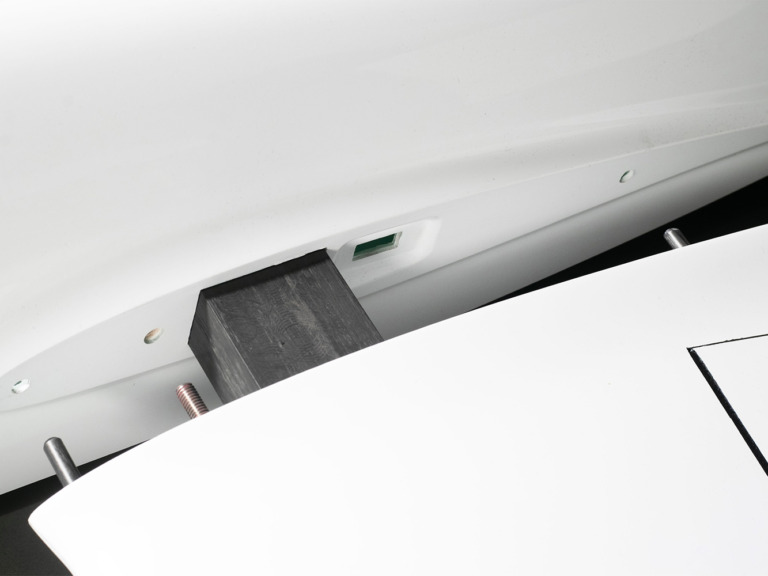 HIGH LEVEL OF
Assembly stage
All rudders are hinged and made as elastic flaps with wipers to cover the gaps while rudder horns and servo mounts are partially glued in or laid by ( CNC milled). Cockpit is ready with seats and instrument-panels, canopy is already glued to the frame. Kit includes also a wide range of accessories needed to complete the Kobuz.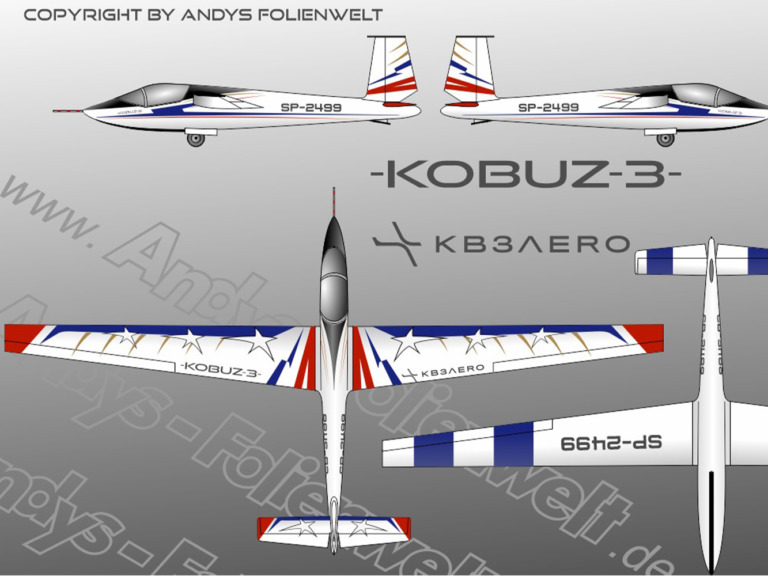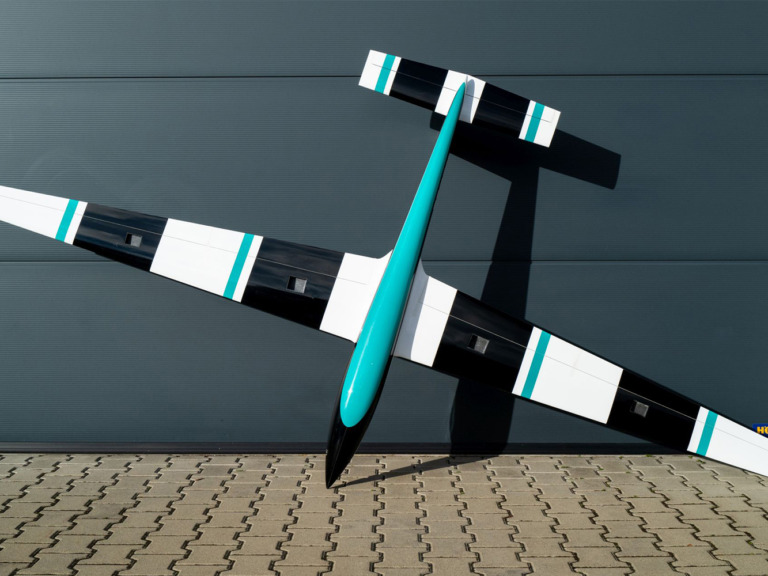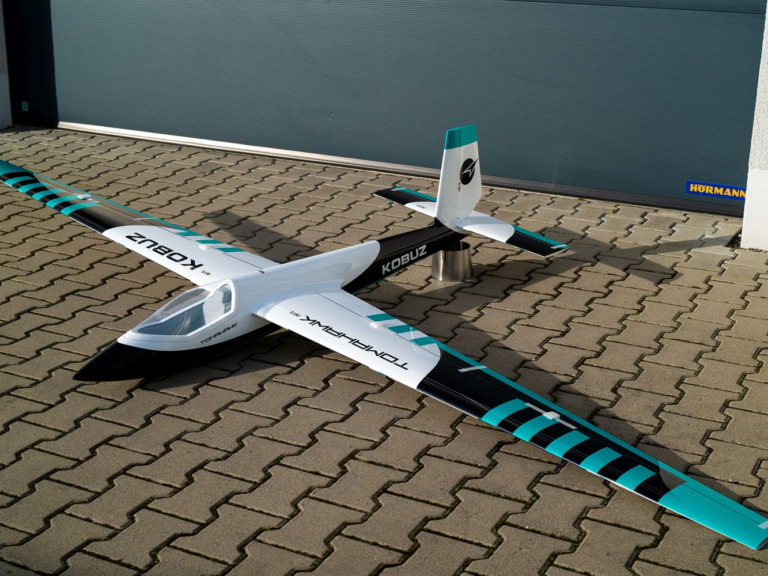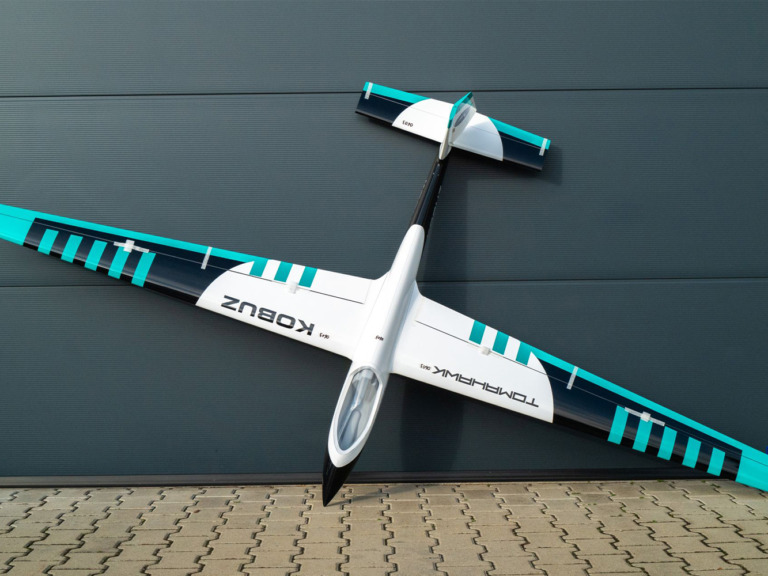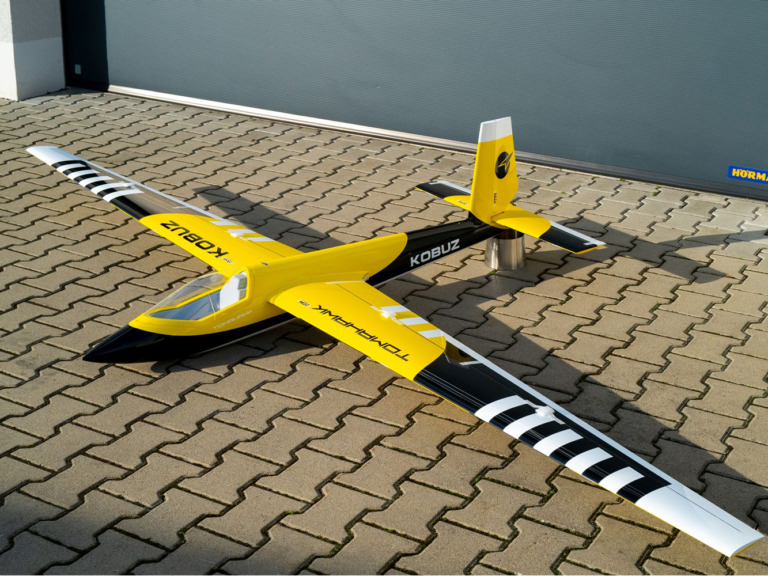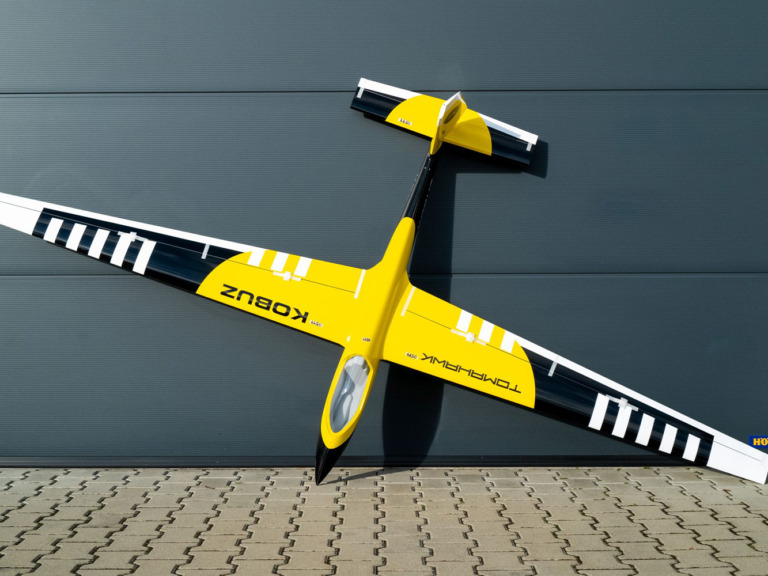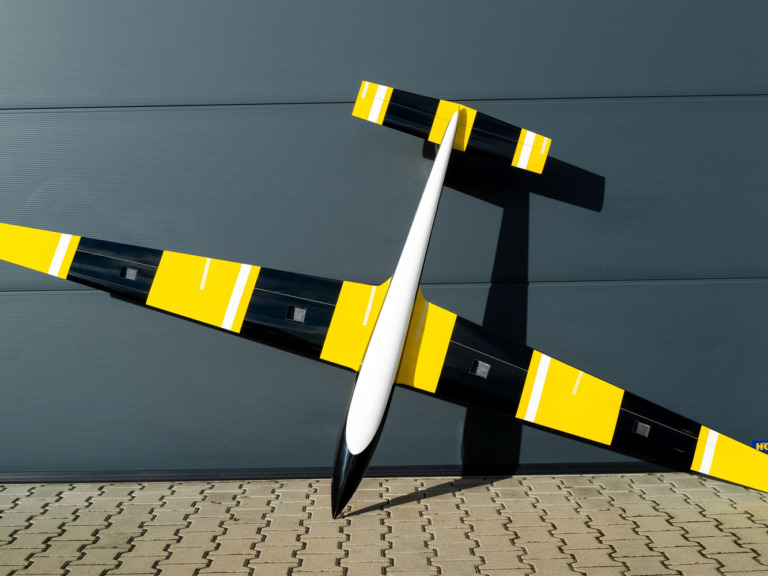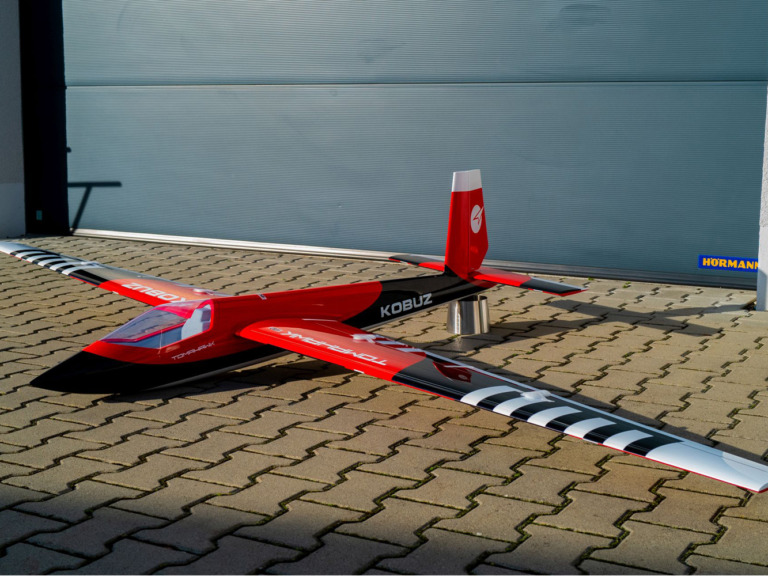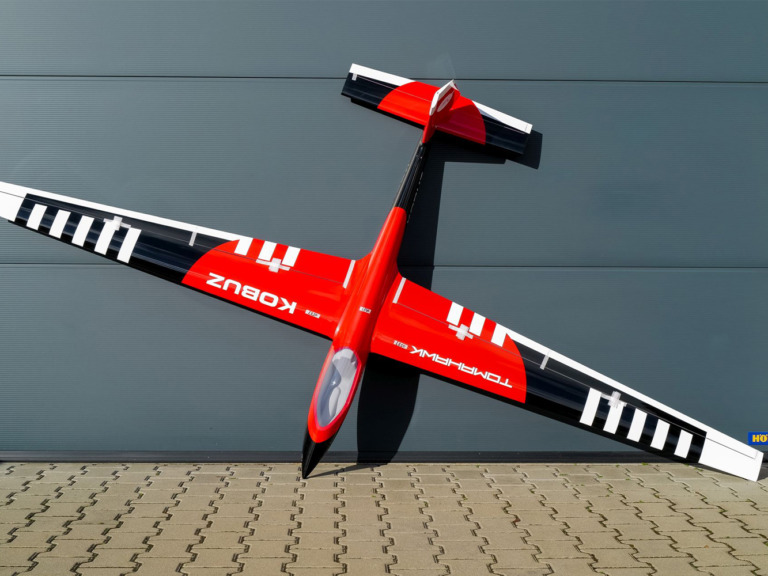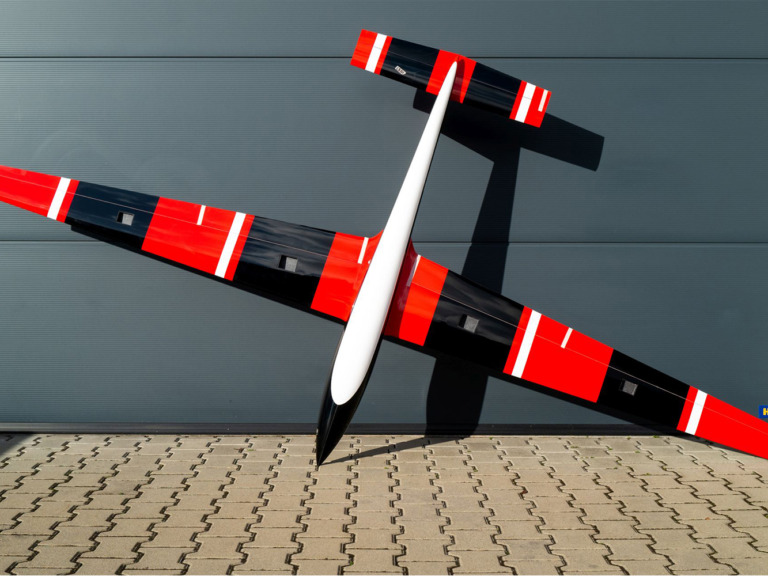 Kobuz is available in a full white version or in three different Tomahawk Aviation liveries: red/black, yellow/black and petrol/black (in-mould painting). Furthermore, it is also available our KB3Aero livery, designed in collaboration with Andy's Folienwelt. This is made of high resistance vinyl stickers for a truly excellent result. For the latter it is possible to request the personalization of some details.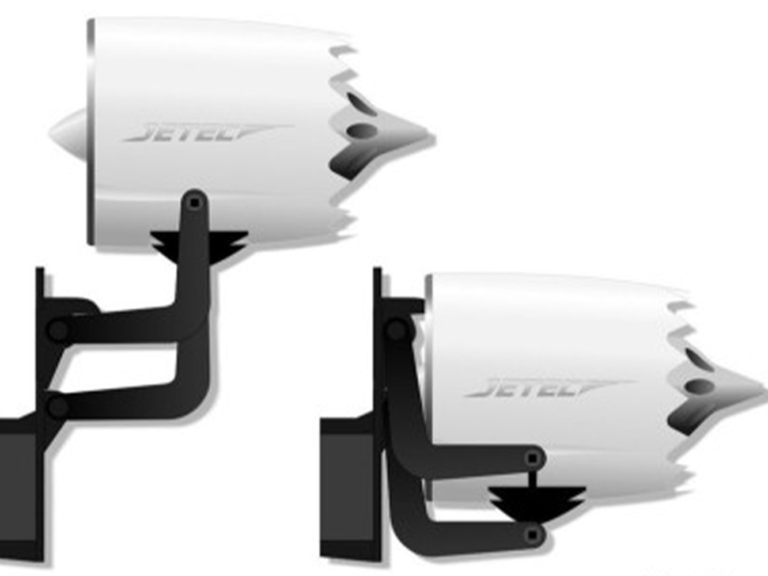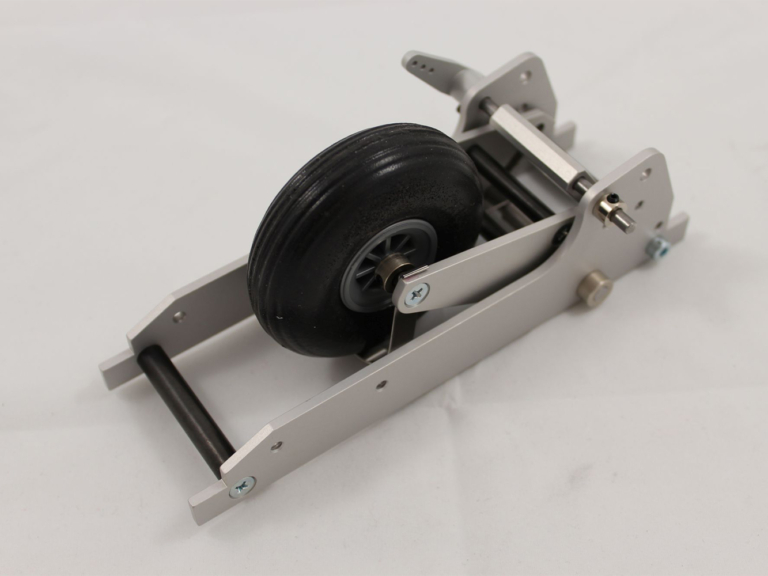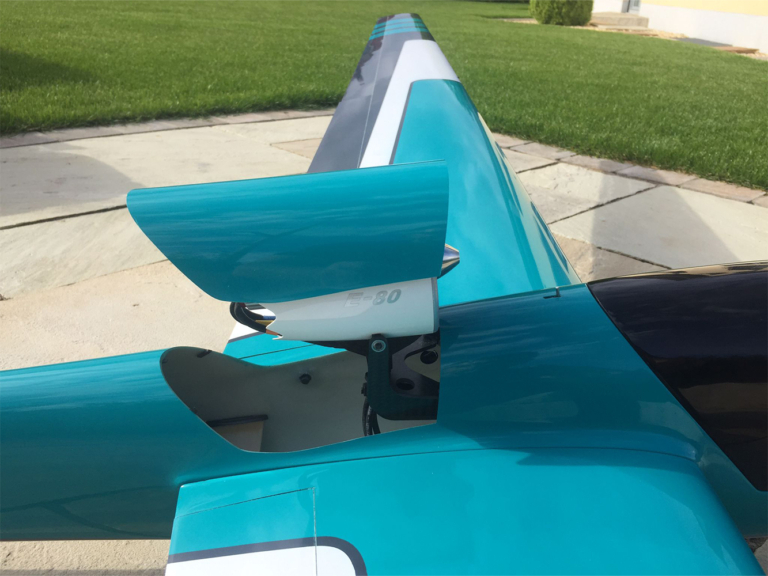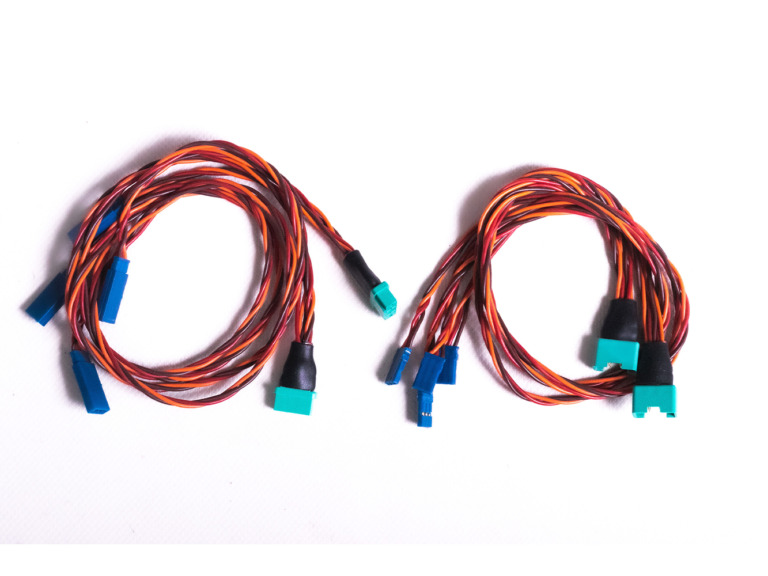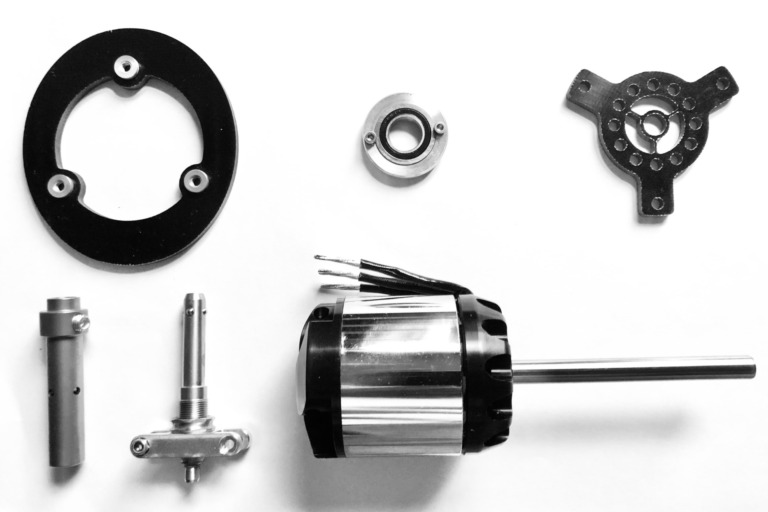 SERVO KIT AND DRIVE SYSTEM
Two different configurations are available: the first, called "E-fan", is dedicated to lovers of electric turbines and provide the installation of a Mig Flight Jet-Tec E-80 (12S). For those more interested in flying on slopes, we have created the "FesEx-Glider" version selecting high-performance KST servos and Torcman FesEx drive system in order to preserve fuselage design and without renouncing to the comfort and safety of the propeller.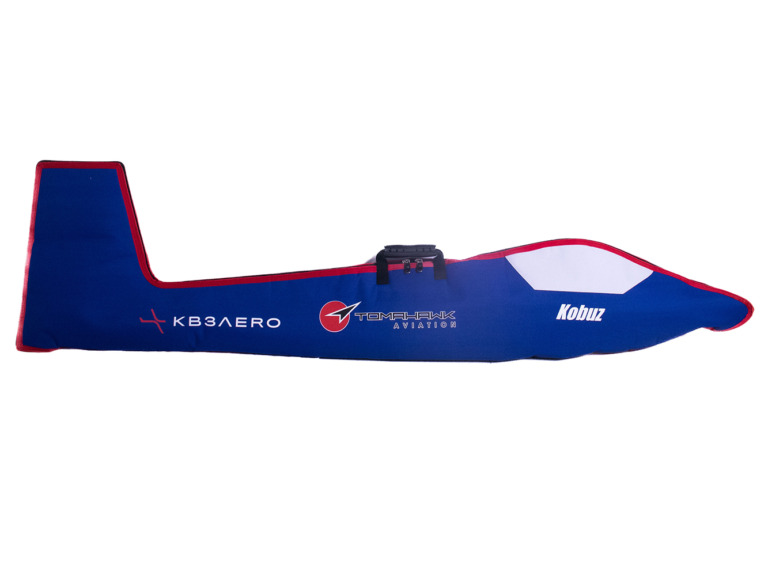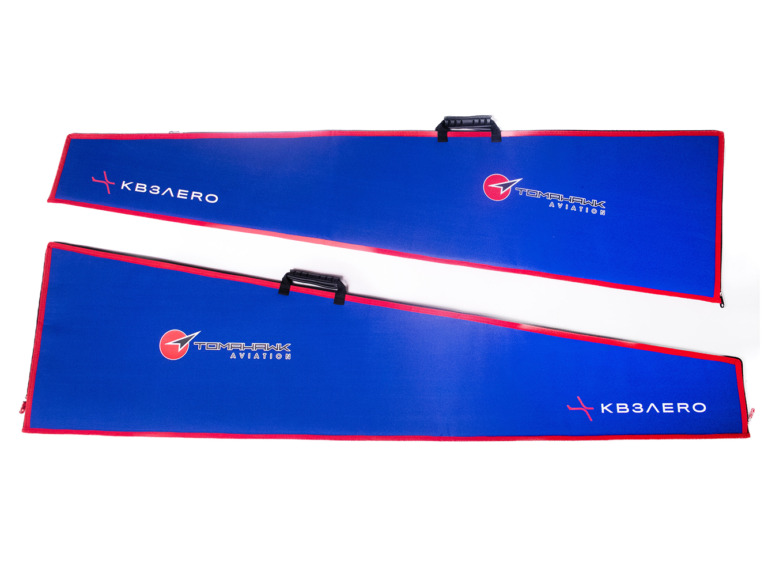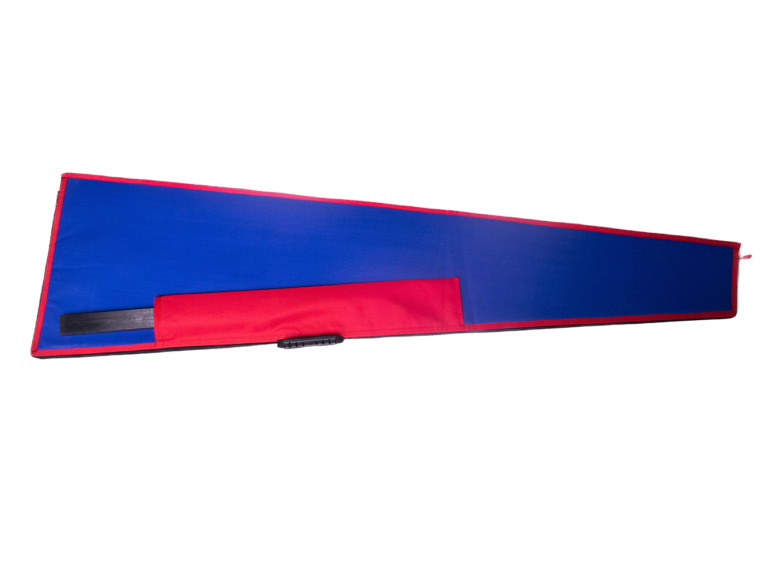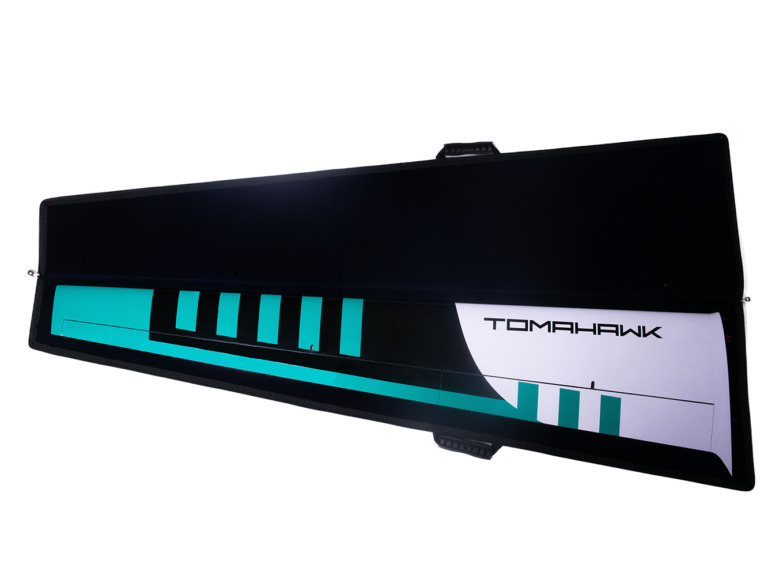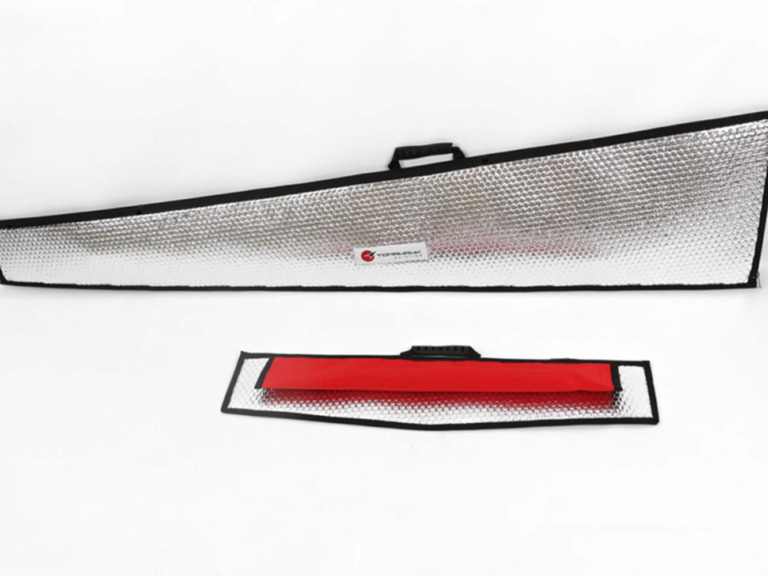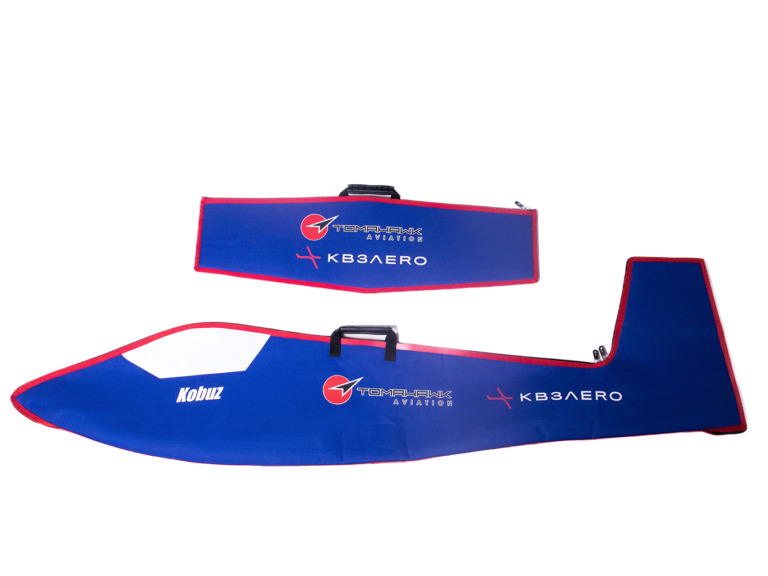 Premium quality bags produced by Revoc, our partner and European leader in the field of wing and fuselage bags. They can be ordered in cordura (a highly resistant to impact and scratching and partially water-repellent fabric) rather than alu reflective fabric. Both versions are distinguished by the KB3Aero and Tomahawk logos.