1:4.5 scale reproduction of the famous two-seat high-performance glider manufactured by Schempp-Hirth. The flight impresses for its realism thanks to the smoothness of its movements and a brisk but always controlled cruising speed. The profile has been optimized by an in-depth aerodynamic study (downloadable at the bottom of the page) to obtain a pleasant and easy to handle glider, even for those approaching models of this size for the first time.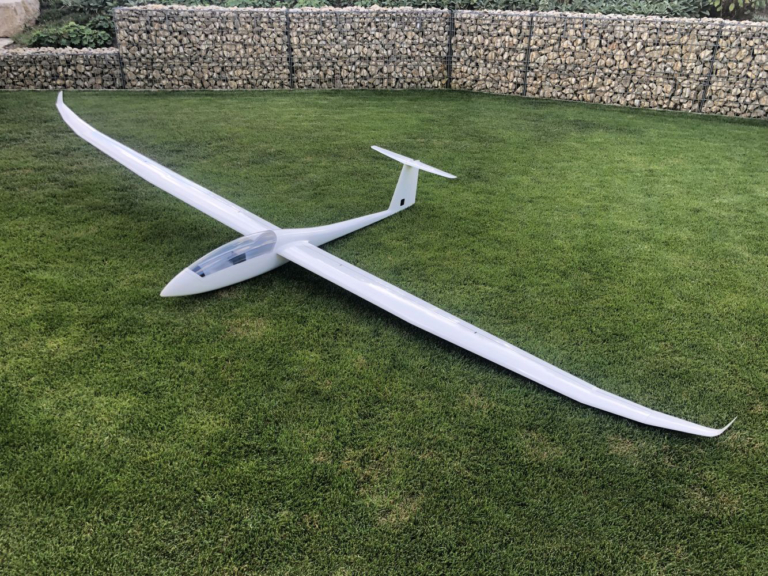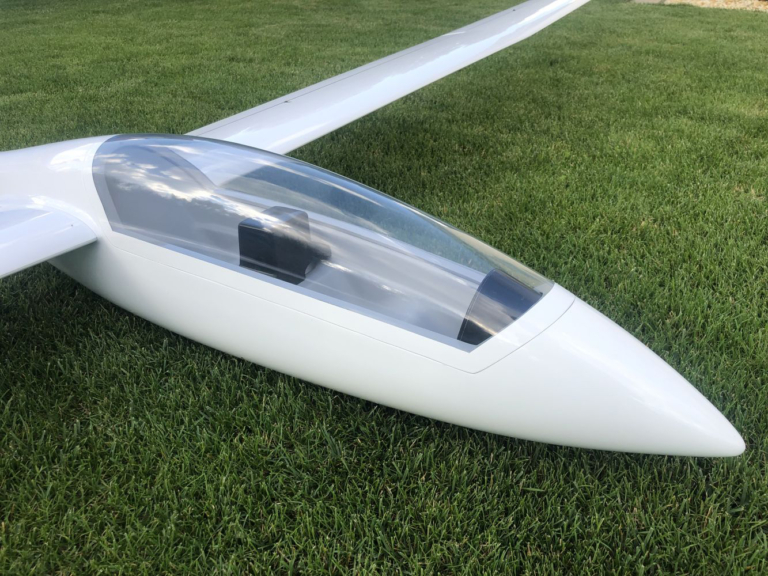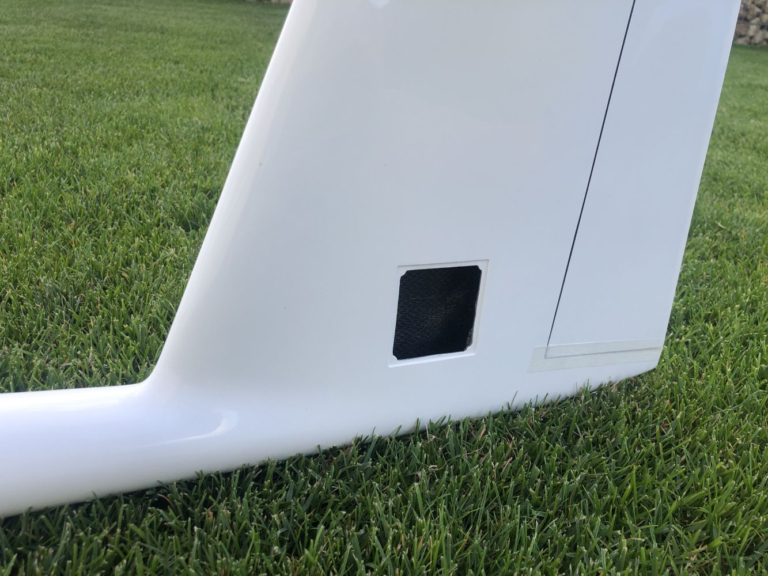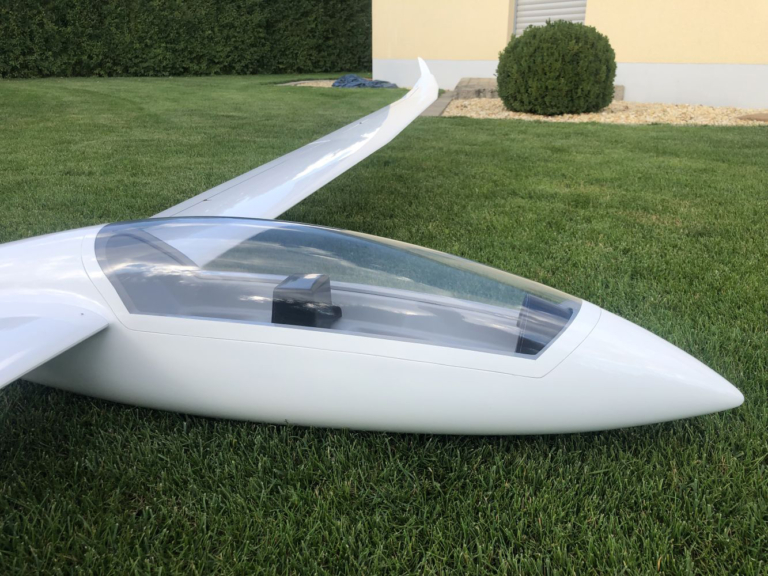 Wise utilization
of composites
Laminated wings in composite material with full carbon-fibre sandwich structure, finally sheeted with a 50 grams glass fiber layer to obtain a finishing effect of smoothness, regularity and attention to detail. Fiberglass fuselage with carbon reinforcements from the centre to the tail section and seam varnished to obtain a truly excellent aesthetic impact.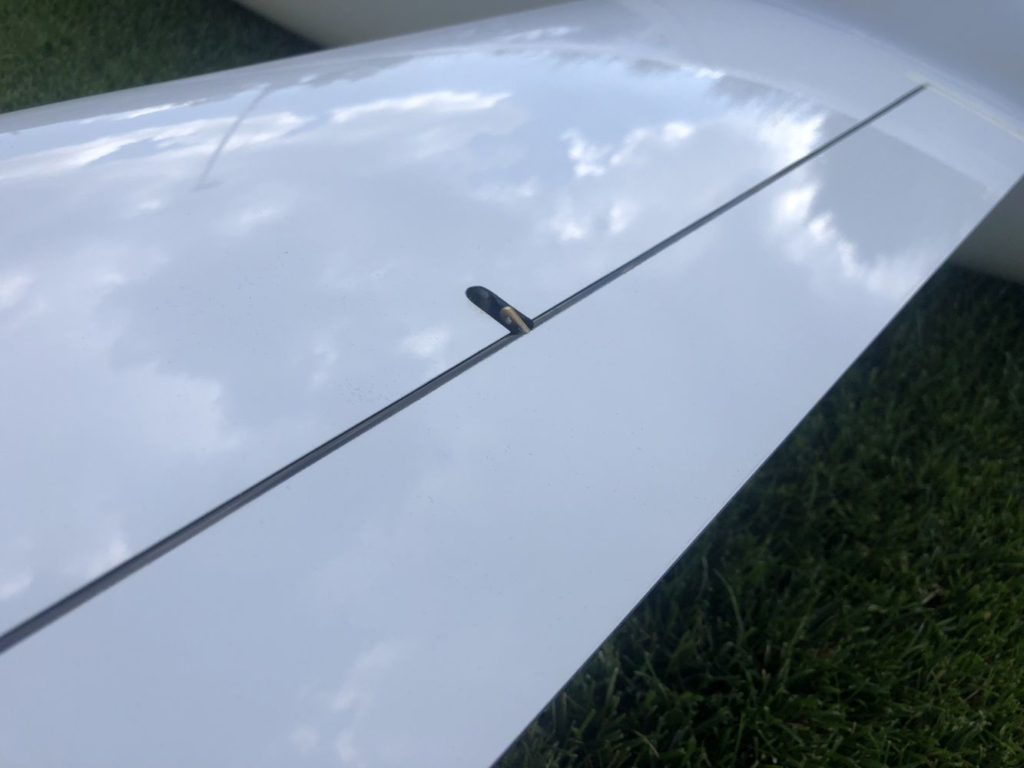 HIGH LEVEL OF
aSSembly stage
All rudders are hinged and made as elastic flaps with wipers to cover the gaps while rudder horns and servo mounts are partially glued in or laid by (CNC milled). Cockpit is ready with seats and instrument-panels, canopy is already glued to the frame. Two set of winglets are also included.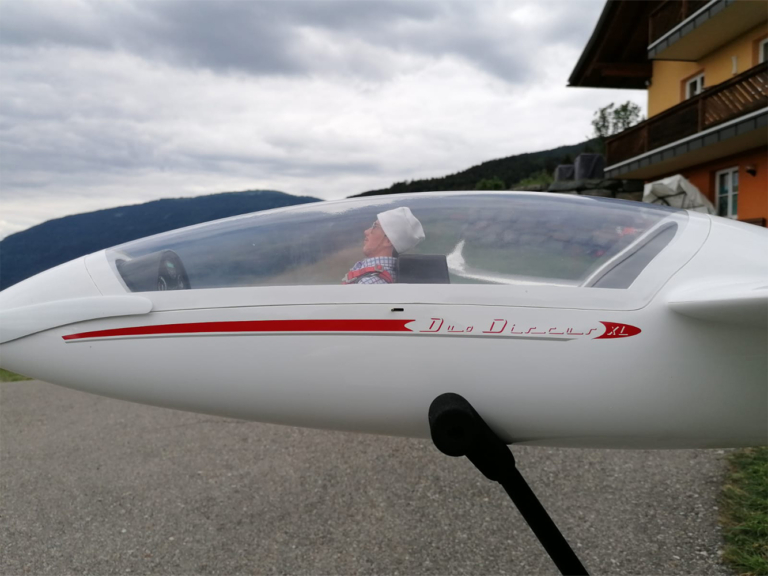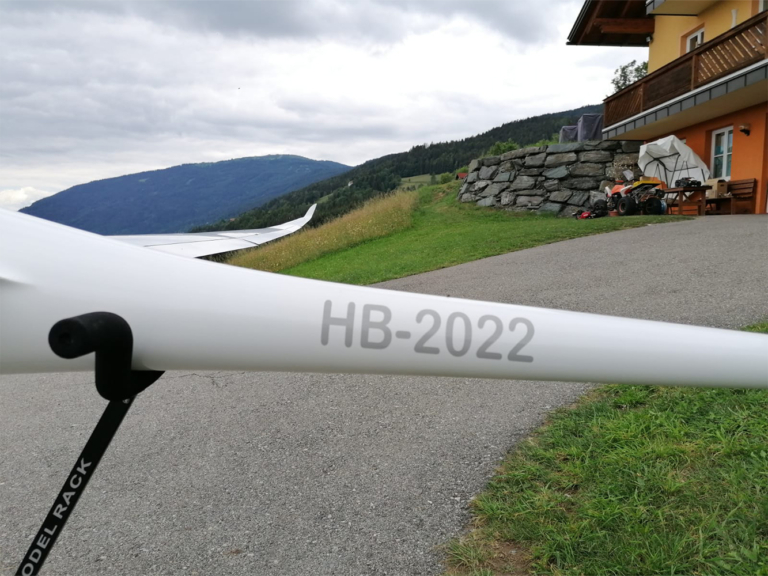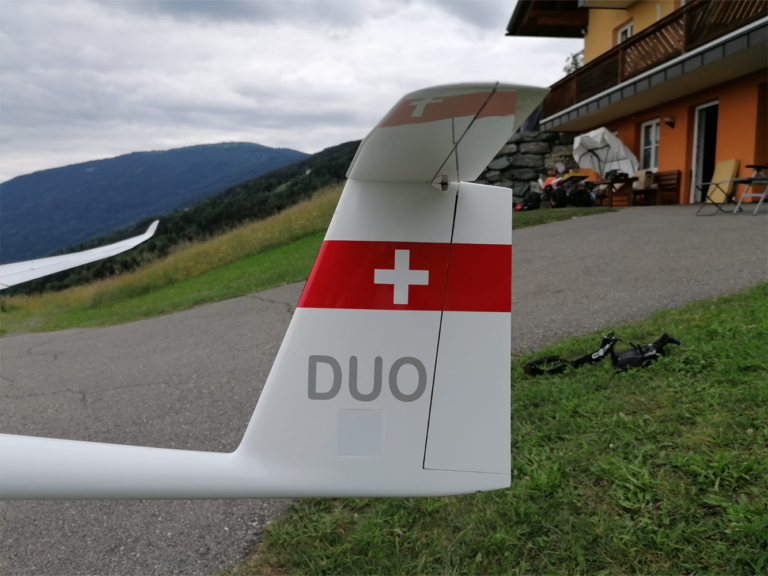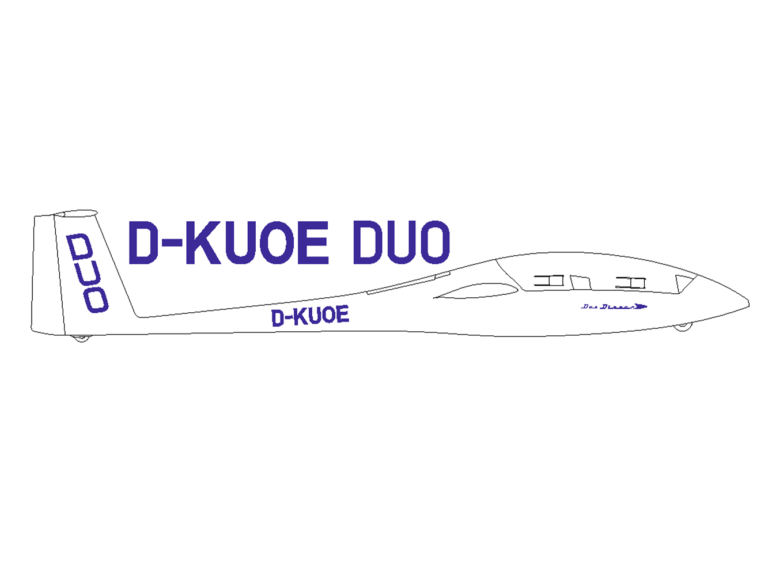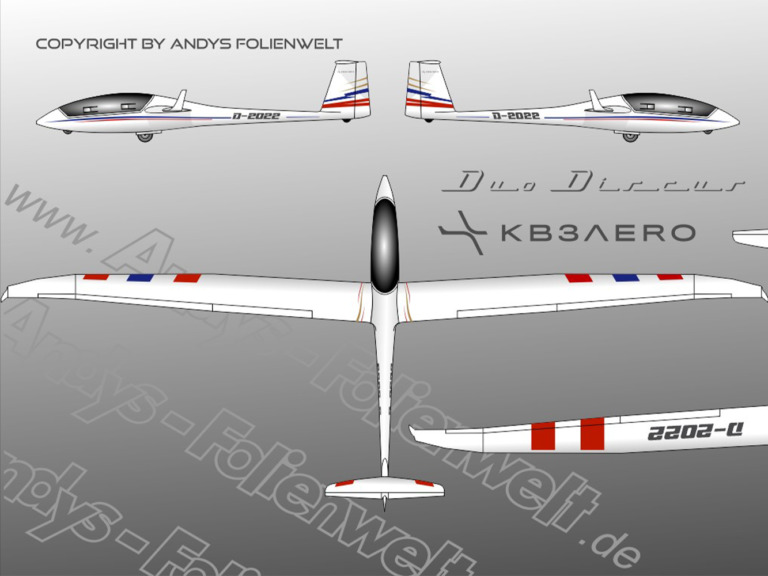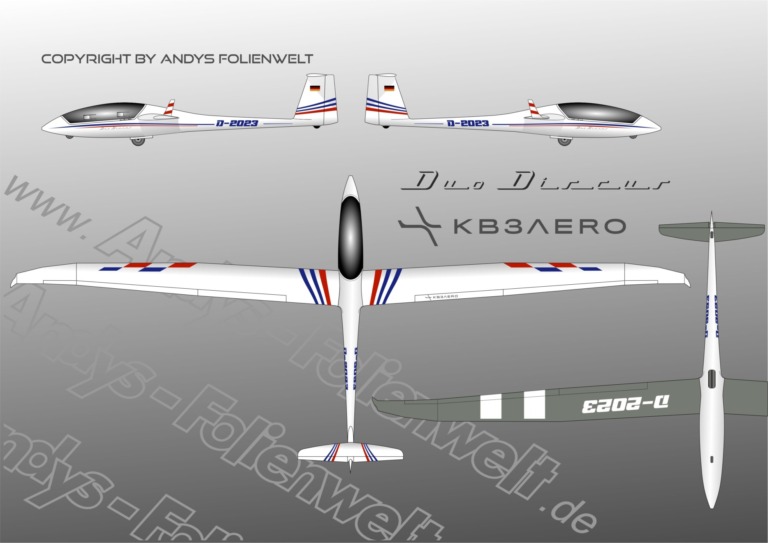 Duo Discus is available in full white or gray lower wing version (in-mould painting). Four possible stickers set are also offered: two "scales set" with "call-signs" customizable by the Customer and two designed in collaboration with Andy's Folienwelt, our exclusive partner.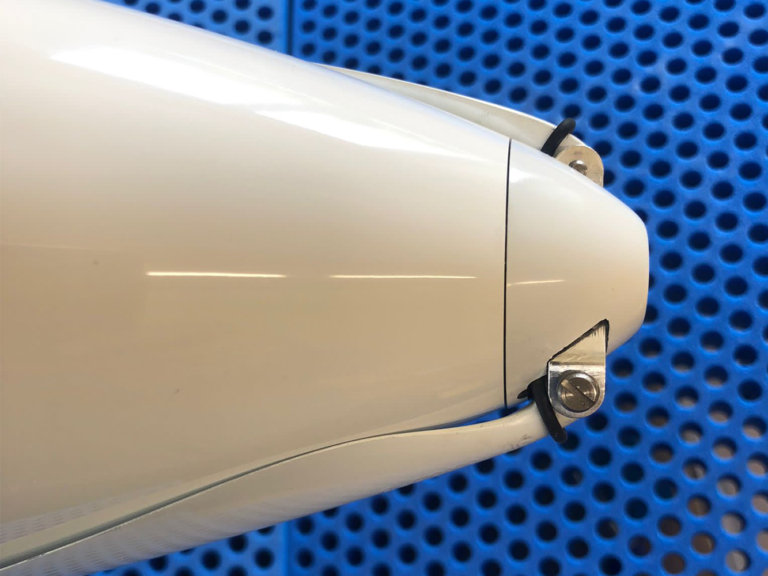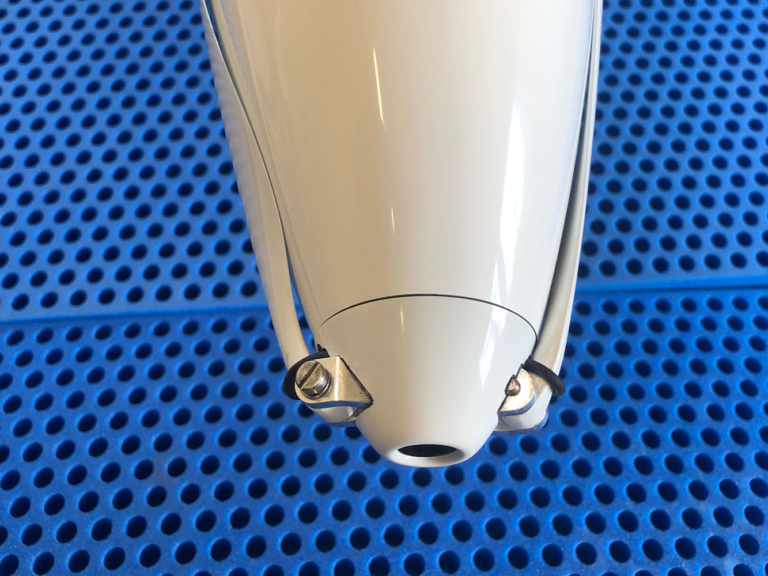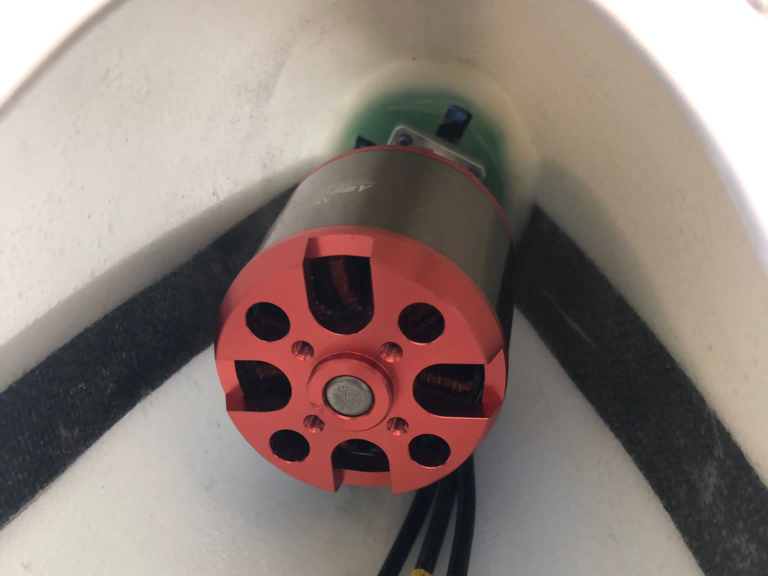 Drive system kit specially designed and sized for our Duo Discus. It includes engine with its own glider adapter, propeller, spinner and CNC machined fiberglass firewall.

Installation service is available upon request.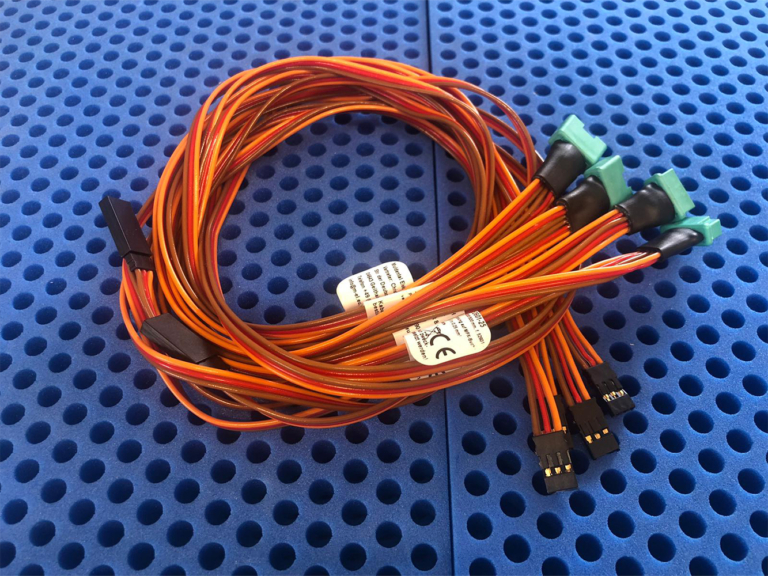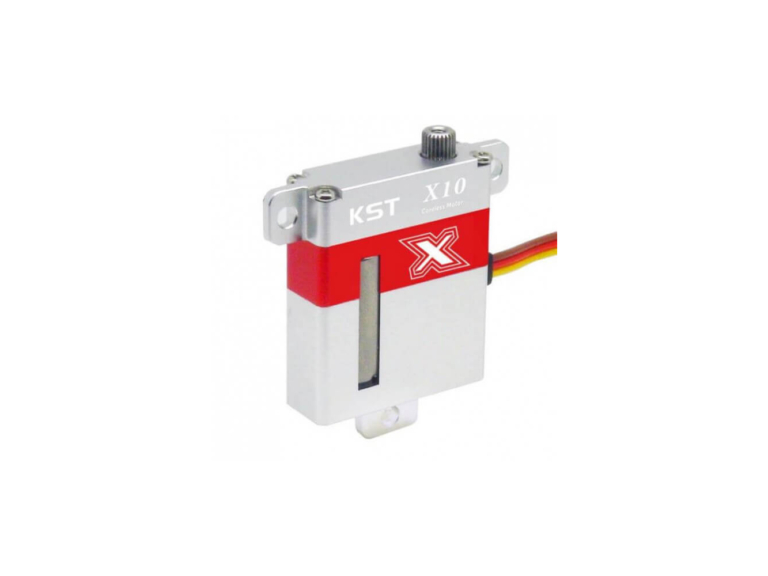 Servo kit consists in five KST X10 for ailerons, flaps and rudder and one KST X10-710 for elevator.
Wings cable, 0.35 mm2 twisted with silicone sheath and gold-plated UNI connectors (Muldental Elek. GmbH), are also available on request. Wires for external ailerons are not included as they can be controlled by dedicated servos.

Installation service is available upon request.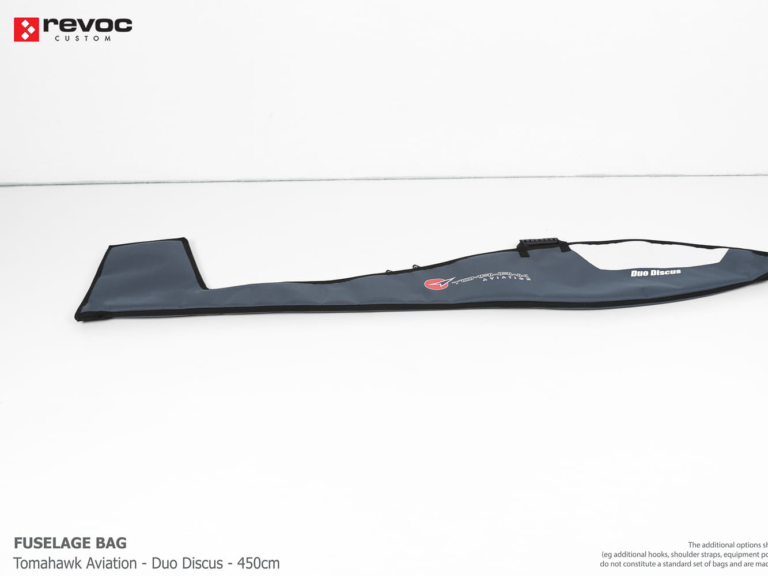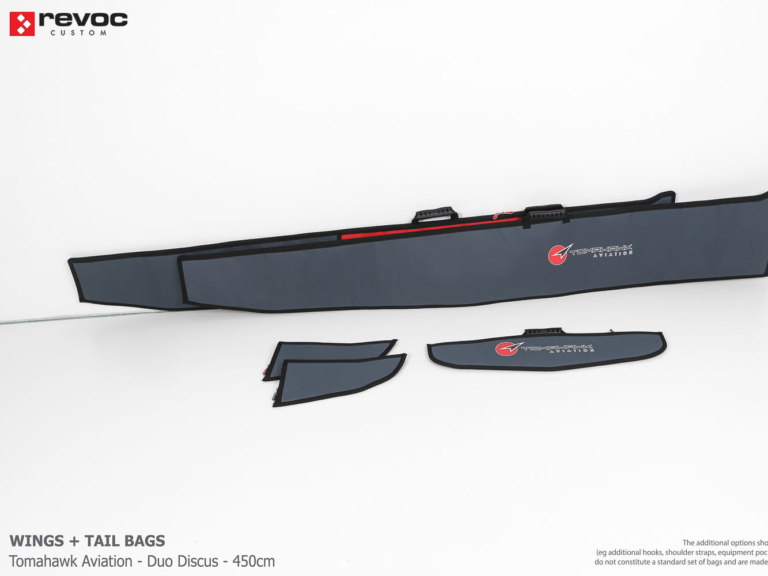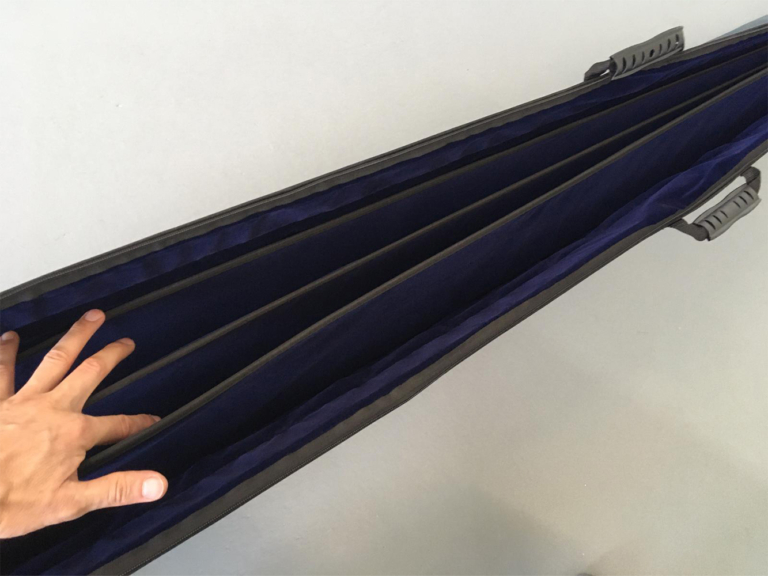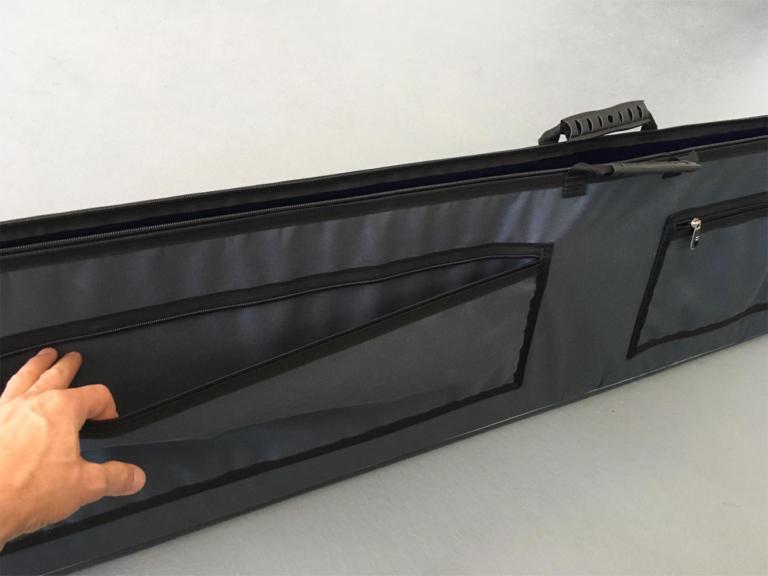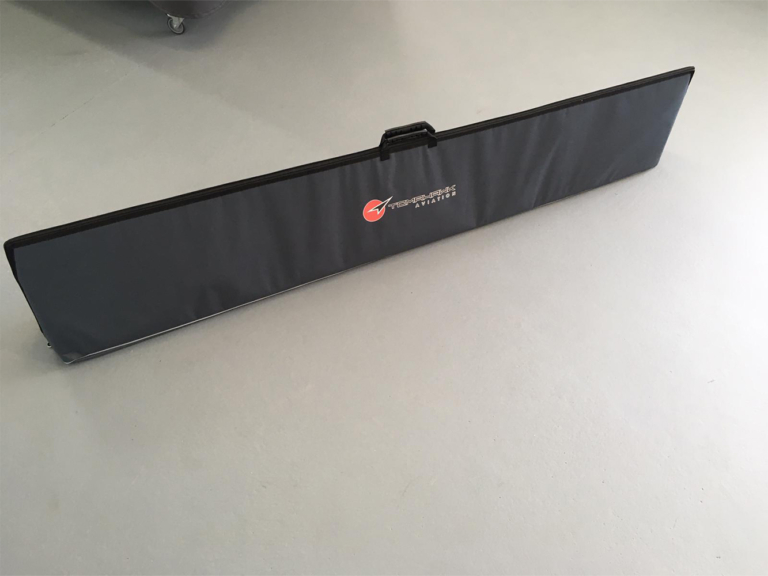 Protective bags produced exclusively by Revoc, our partner and European leader in the production of this type of product. It is possible to opt for the two separate bags, wings plus elevator and fuselage, or a "combo" bag containing the entire glider.
The bags are made of Cordura, a very impact and scratch resistant and partially water-repellent fabric, and bear the KB3Aero and Tomahawk Aviation logos.
NB: pictures refer to Tomahawk Aviation bags. The customized KB3Aero ones are blue, with red borders.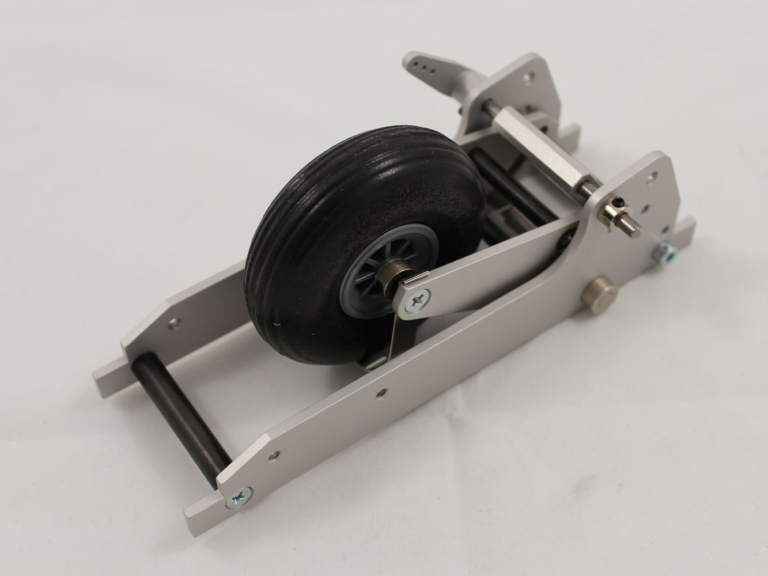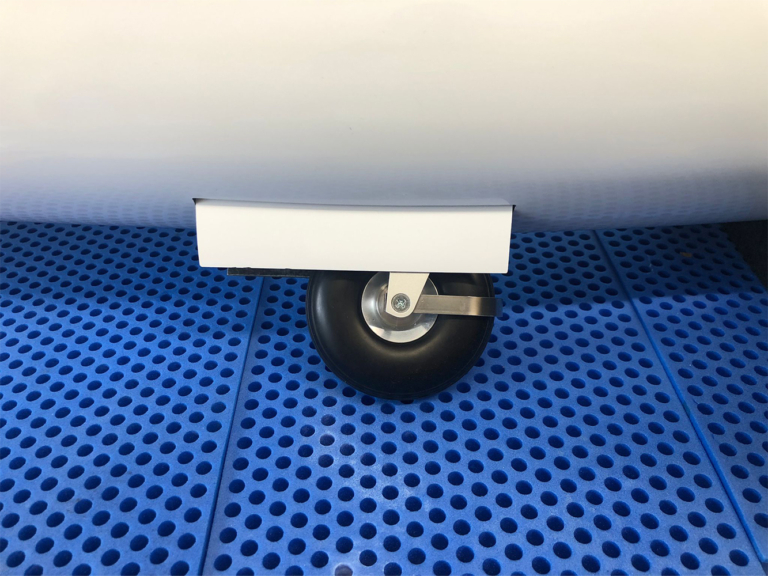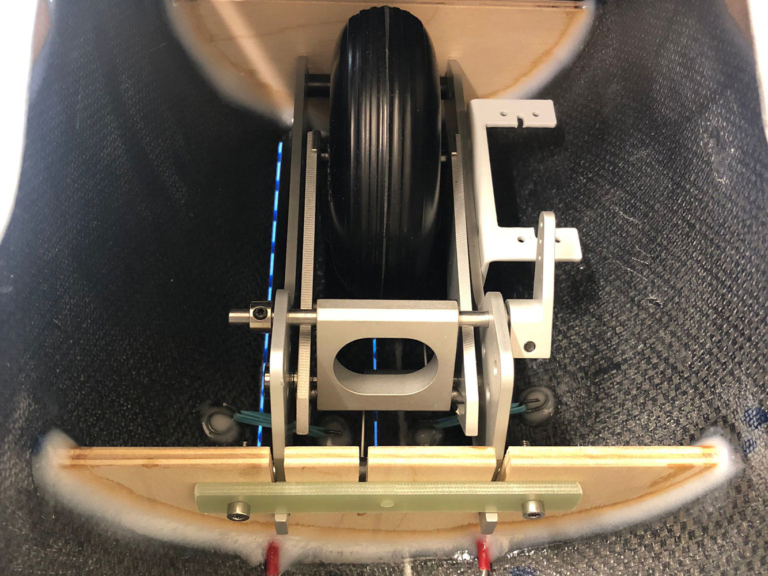 Full aluminium retractable landing gear.
Installation service is provided and also includes the landing gear servo.