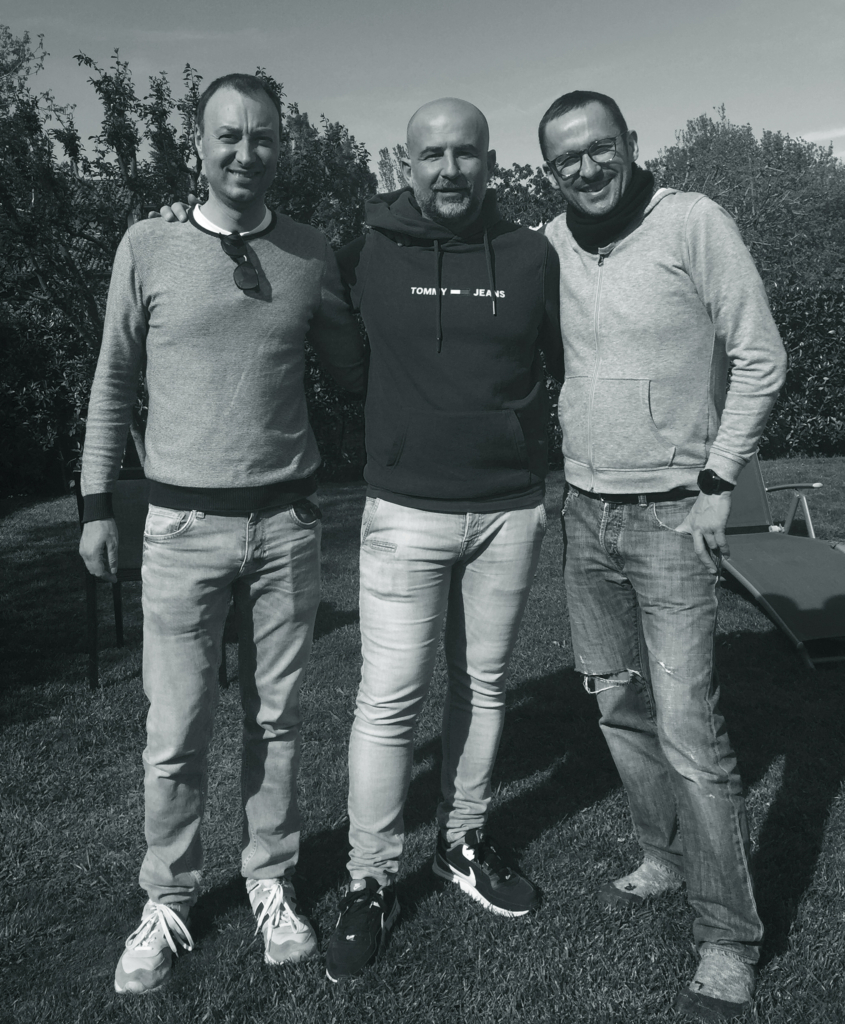 Alberto Ferraroni, Michele Mancini and Cesare Sarti, aeromodellers since their teens, whom the boundless passion for gliding has brought together again after they "lost" each other a bit. But the "sacred fire for flying", as we call it, has never gone out, indeed it has returned stronger than before with the desire to create something new.
Our team can count on a very wide range of knowledge and not necessarily linked only to the world of scale aircrafts: it is true that many years of experience in the model aircrafts field is the fil rouge that binds us the most but we can also count on the technical knowledge of Alberto in the civil and military aeronautics field and of Cesare in the world of finance and the automotive industry.
We have a clear idea on what we want to do, who we want to be for our Customers and above all, on how to feed the sacred fire of all gliding enthusiasts!
See you soon on the slope!
WHY DID WE DECIDE TO START THE KB3AERO PROJECT?
When we started the KB3Aero project, we had in mind four clear guidelines: first of all, to offer our Customers gliders with premium quality level, trying to apply to an almost handcrafted product, industrial standardization logics coming from two cutting-edge fields such as the aeronautical and luxury automotive industry, in which Alberto and Cesare respectively could bring their direct professional experience.
Secondly, trying to facilitate the building process as much as possible by "moving back" directly into the factory those assembly phases, for some model aircrafts makers with less experience or time, represent a concern or even sometimes a real barrier to purchase.
The third "pillar" was focused on flight performances: also here, our desire was to experiment something different. Leveraging on the experience of Alberto, an aerospace engineer with a specialization in the field of aerodynamic, the idea was trying to apply on our gliders´ airfoils, those shapes resulting from modern simulation software used in the aeronautical field in parallel with our experience as model aircrafts makers.
Last but not least, being able to offer a range of gliders capable of embracing different tastes and wishes by proposing something not yet seen.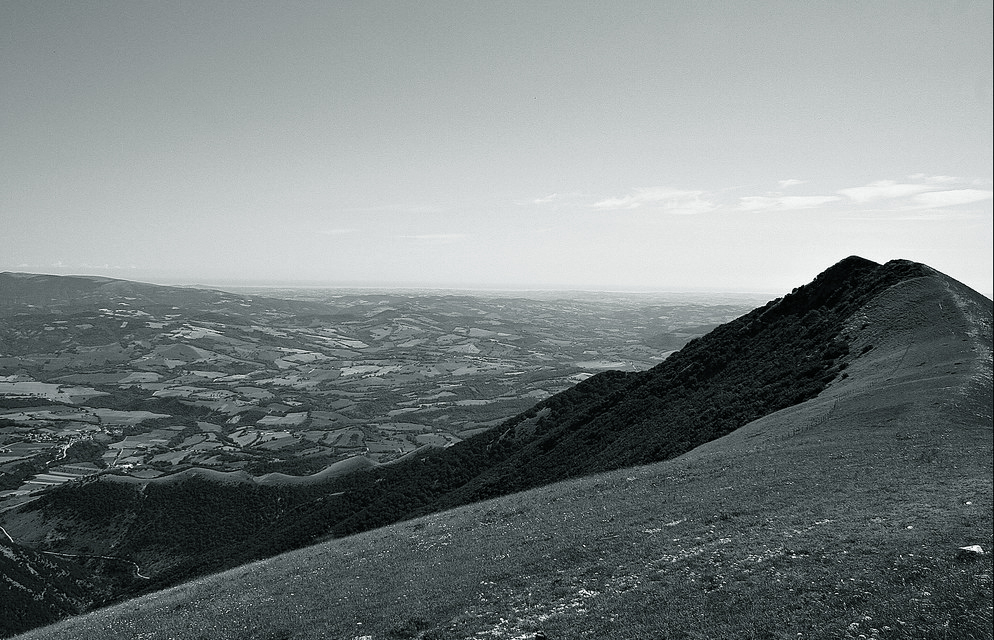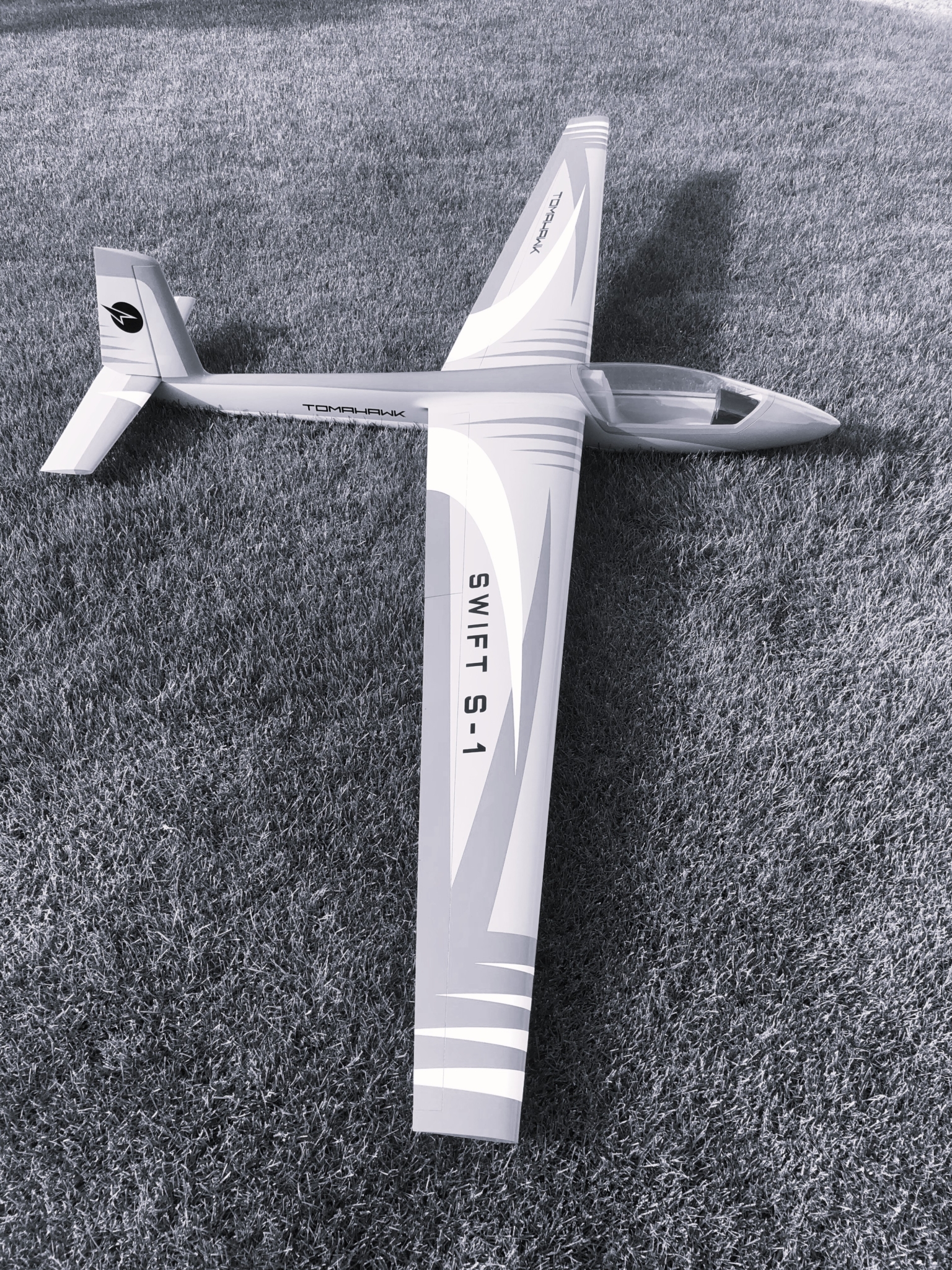 Moving from "strategy" to "execution", our project can count on a close technical collaboration with Tomahawk Aviation, a renowned German Company with a worldwide reputation for its turbine reproductions but for more than a few years also engaged in the development and production of composite gliders from three to eight meters of wingspan.
Thanks to this partnership, our first glider, designed and developed by us and manufactured in the Tomahawk production plant, will be part soon of our product range. It is something unique and innovative and we are sure it will attract the interest of many model aircrafts makers!
In addition, as we are Tomahawk's exclusive resellers specialized only on gliders, we can offer the whole range of their gliders with a large and interesting customization services (servos, central landing gear, propeller or turbine electric propulsion system installation service, etc.).
Last but not least, referring to components and accessories, we have established significant commercial agreements with different leading companies thank to which we are able to equip our gliders with reliable and technically advanced material: all their logos are present here on the website and are an integral part of our Project.